Team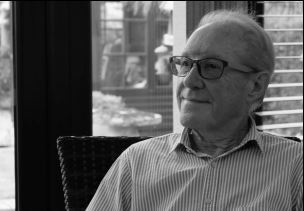 Bruce (non-exec director)
My company, Impey UK, was sold back in 2010, and it was to be the start of my retirement. However, not all things go to plan, and I think I'm busier now than I was before I retired! After a life in business its hard to hang up the suit and tie, so I am very pleased to be part of Okee, supporting my son and grandson. As Non-Exec, I can now pass on some of my modest wisdom to the next generation. I know that the business will go from strength to strength because both Ben and Mark have a desire to put the customer first and to offer the highest levels of service, which is what you need in a modern company.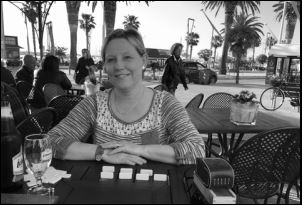 Rebecca (finance & payroll)
I am a qualified bookkeeper and have lots of experience at managing accounts for a variety of different organisations. I've worked as Finance Director for a nationwide SME, managed payroll for several organisations, and appointed treasurer for my church, in Ilminster. I enjoy working with the Okee team - not least because Mark is my wonderful son, and Ben is my lovely (sometimes annoying!) brother! I have listened to them, and helped them, plan the garage from the start and I know it will be a great success. As long as I'm managing the money!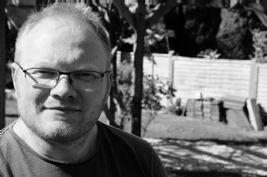 Mark (Operations director)
I'm a highly trained technician with over 20 years experience and love my work. As a Qualified Master Technician, I am constantly learning new things as technology develops and am passionate about making cars run more efficiently.
When Ben and I discussed starting a new garage with a new and exciting vision behind it, I couldn't wait to get started and knew that lots of people would benefit!
Now we have a small and dedicated team, all as passionate as Ben and I about providing the highest service to our customers.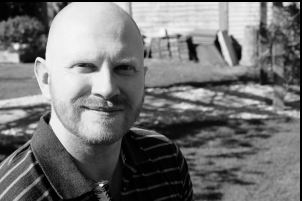 Ben (Managing Director)
I've been fed up with taking my car to the garage for years. I never know where to park, I'm looked at like a nuisance, and I'm sure they know I'm vulnerable and can sense weakness in my quivering voice! As well as not being much fun, it usually leads to a rather large hole in my wallet. This sense of dread led us to Okee... We wanted to create a garage experience that could be enjoyed (or at least didn't traumatise!), and which left the customer with a sense of trust and peace of mind. We hope, that if you choose to use our garage, that this is your experience.