Timing Belt
Timing Belt Replacement
The cambelt or timing belt is an integral part of many engines. It is vital for the smooth operation of you vehicle and needs to be replaced on a regular basis (however, thankfully not too often). The timing belt ensures the engine's most important moving parts operate in a perfectly synchronised sequence. If the timing belt breaks it can cause irreparable damage to your engine so it is vital that you do not miss your vehicle timing belt replacement interval.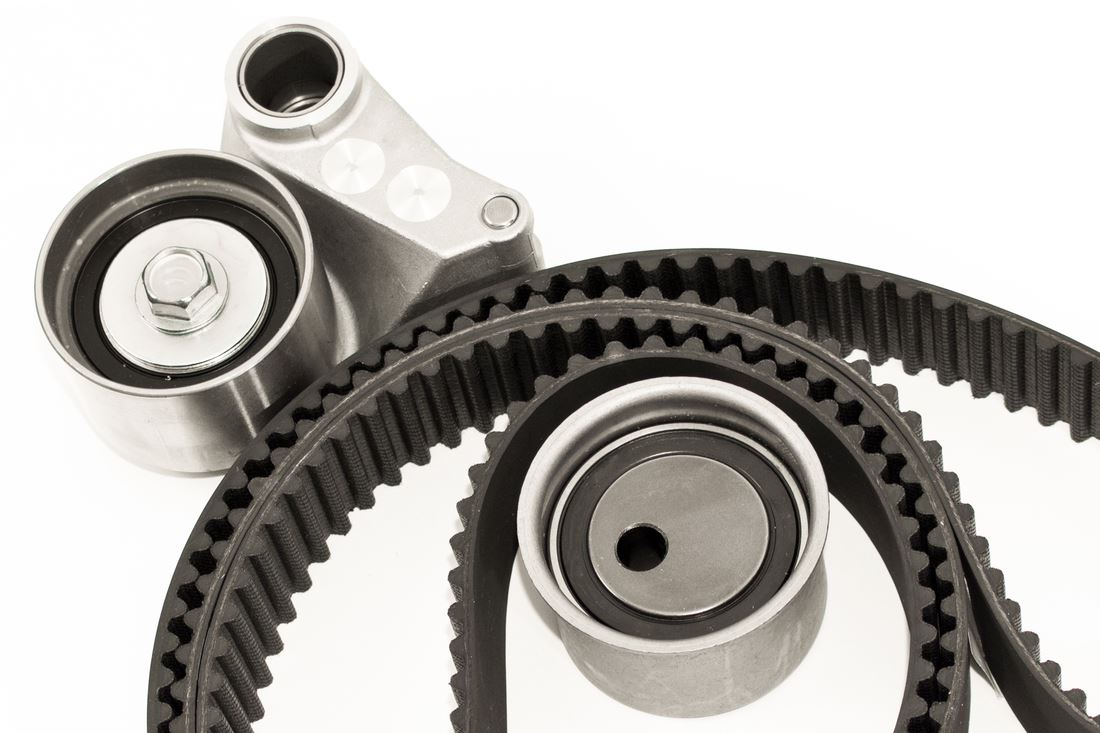 Why does it need replacing?
The timing belt is a toothed belt made of rubber, Kevlar, and other materials. They're subject to a lot of heat in the engine bay and may also have to put up with wear caused by dirt and debris. Over time, the belt can lose teeth and perhaps slip or even snap, which can be fatal for an engine. The manufacturer will tell you when to change your car's timing belt. These replacement intervals are on the cautious side, but we highly recommend that you follow the manufacturer's guidelines.
Advice from the experts
"Check the manual for your car. In the index, the timing belt, camshaft belt, or cambelt should be mentioned and will point you to the replacement intervals. Or, give us a call with your vehicle registration, and we can check our systems or you."